Train with Lucas
Yes, you can train your dog!
Interactive training
Learn to train your dog through step by step skill building segments on a weekly and bi-weekly schedule . At the end of each week you will get feedback on your video submission and a scheduled private phone call with Lucas.
Self study training
Learn at your own pace. Study Lucas's system to train your dog. There will be automatic quizzes to submit at the end of each segment to test yourself on your knowledge. 
"Lucas really is a dog whisperer. I started taking private lessons with him after getting my second dog, and I'm so pleased with what I have taken away from our lessons."
"I highly recommend Lucas's online training program. His dedication, knowledge and approach ensures successful and rewarding results if you practice."
"The training was comprehensive and methodical. She responded to Lucas and his approach. What we were most impressed with was his level of knowledge and his clear understanding of the training process."
"The online training with Lucas Mucha surpassed my expectations and made me want more lessons in the near future."
"It's been amazing – the dogs are calmer, more responsive and get to do way more stuff. We're walking 3-5k a day – longer and more enjoyable walks always with some free run around time for the pups!  Walks before were short and very stressful for me – I couldn't even imagine walking all over the place offleash in heel never mind releasing the dogs to play in an unfenced area. It's been a life changing experience – for us and our dogs –"
We're here to help you train your dog
No matter your skill level I can improve your communication with your dog.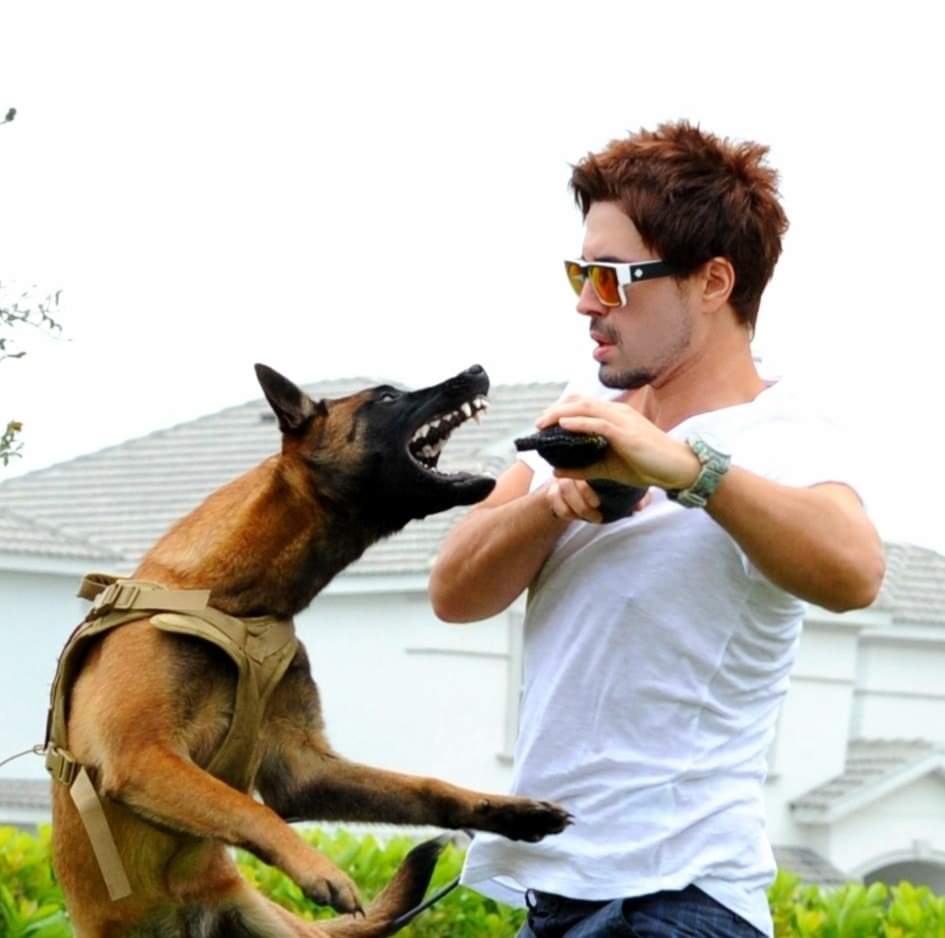 Contact us with the form below.