Blizzard – Standard Bernedoodle
"Lucas really is a dog whisperer. I started taking private lessons with him after getting my second dog, and I'm so pleased with what I have taken away from our lessons.
Lucas has taught me how important it is to be a gentle yet firm, consistent leader. He has provided advice on so many topics, from introducing a second dog to the pack, to counter surfing, hand shyness, fears of certain things, to proper collar fittings. I really like his positive reinforcement approach to training.
My two dogs are now walking beautifully on leash, side by side, without pulling. He worked with my standard Bernedoodle to discourage jumping on people, and I've never seen him do it again. I can now confidently take control of my two dogs (in one hand!) in large crowds of people and dogs—something I was very wary of doing before.
I would highly recommend Lucas for helping you work through any training issues.
Karley Gittens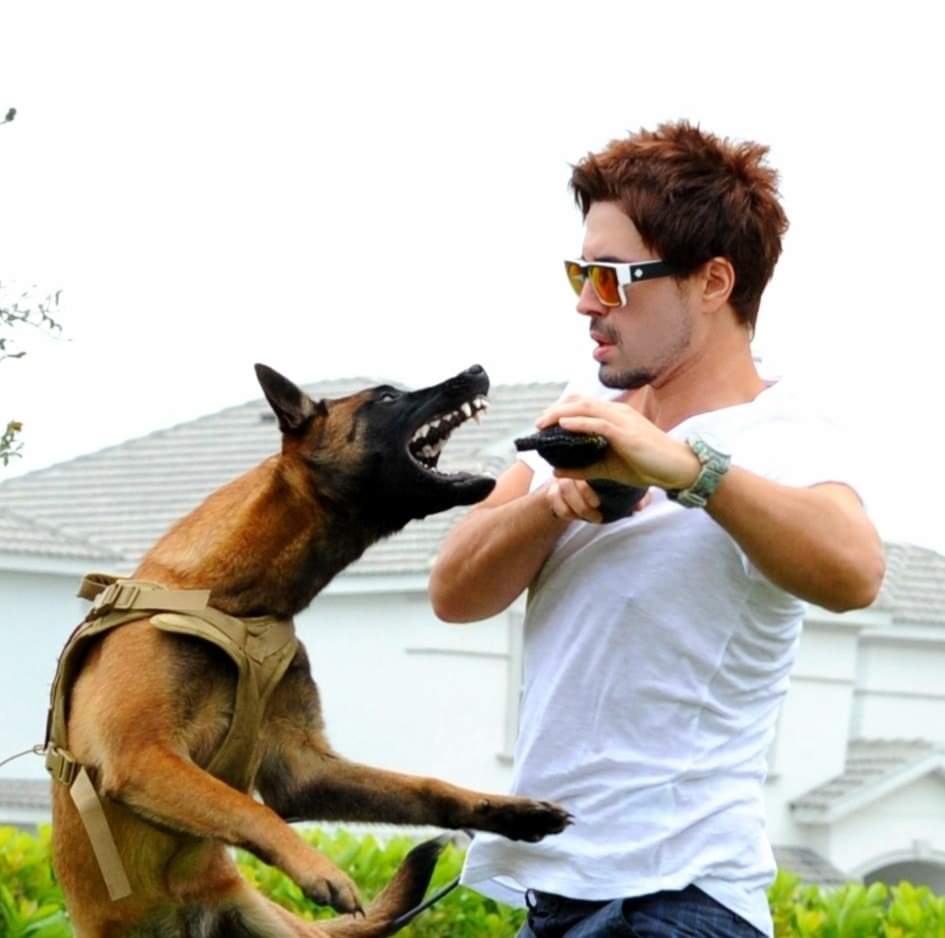 Contact us with the form below.