Meet Lucas
Training animals is my passion. The pursuit of a career working with animals was a long standing one, present with me at a very young age. 
I started formally training dogs at the age of 18, working with a security company to train protection dogs. Then I began seeking mentors out and learning from whom I considered the best trainers in the world. I began my journey in developing an efficient training program tailored for the pet dog. My studies into classical conditioning led me to adapt a marker training system. I began to develop my training style for my clients  and the demanding environments the pet dog faces.
Over the course of my career I have had the chance to train many different breeds of dog . From from the teacup Chihuahua to the Presa Canario. I also had a long career breeding the Cane Corso (Italian Mastiff)  and four of my dogs even appeared on the big screen in the Hollywood blockbuster Pompeii 3d.
My training program has evolved in recent years, and will be expanding considerably in the years ahead. I look forward to being able to help more dogs and their families through these new programs.  I love what I do and couldn't imagine doing anything else.
See you inside, happy training!
Yes, you can train your dog!
Learn my proven system based in classical conditioning in a step by step format to train your own dog.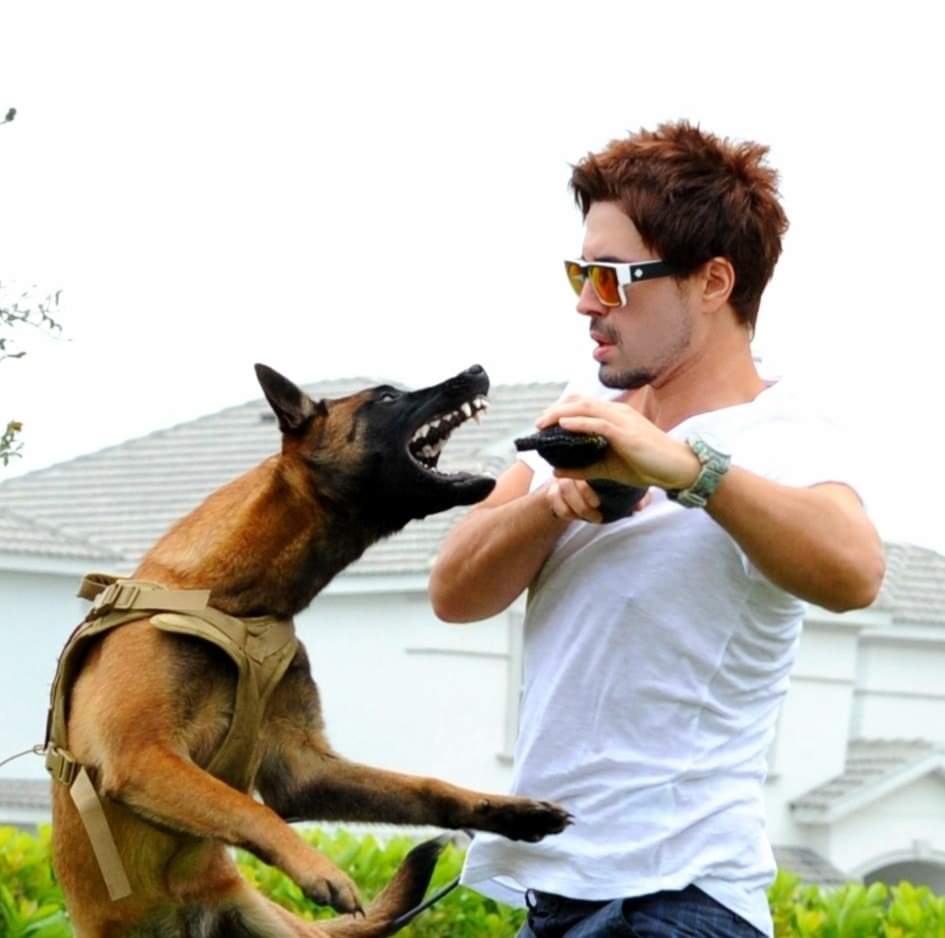 Contact us with the form below.