Interactive Training Course
Be educated like a trainer! Learn one of the most effective and accurate systems to train a truly responsive dog. Here we will study classical conditioning and how it relates to marker training. You will learn how to properly communicate with your dog using detailed instruction on implementing marker training properly. Over 90 videos make up this massive course- including lectures on using training to control unwanted behaviours, critical concepts , learning theory ,and classical conditioning.  You will learn the most effective ways to create, cue, motivate, and capture any desired behaviour. You will work on building  effective skills for you as a handler where we break down all obedience behaviours in a step by step video format. This includes application of markers, learning theory, luring ,sit, down, stand, stay, place, all the aspects of a bombproof recall, and loose leash walking.   
Note* In the interactive version you will have quizzes, video homework uploads on every segment. You will also receive weekly feedback for every video homework you submit, and get a scheduled  1 on 1 call with me at the end of every segment to discuss on how to improve.
Self Study Course
In the self study version  you will learn the exact same lessons as with the interactive course. However, you will work at your own pace and test yourself with quizzes along the way in each segment to ensure you are taking in the information.
Note* There is no interaction with Lucas in the self study.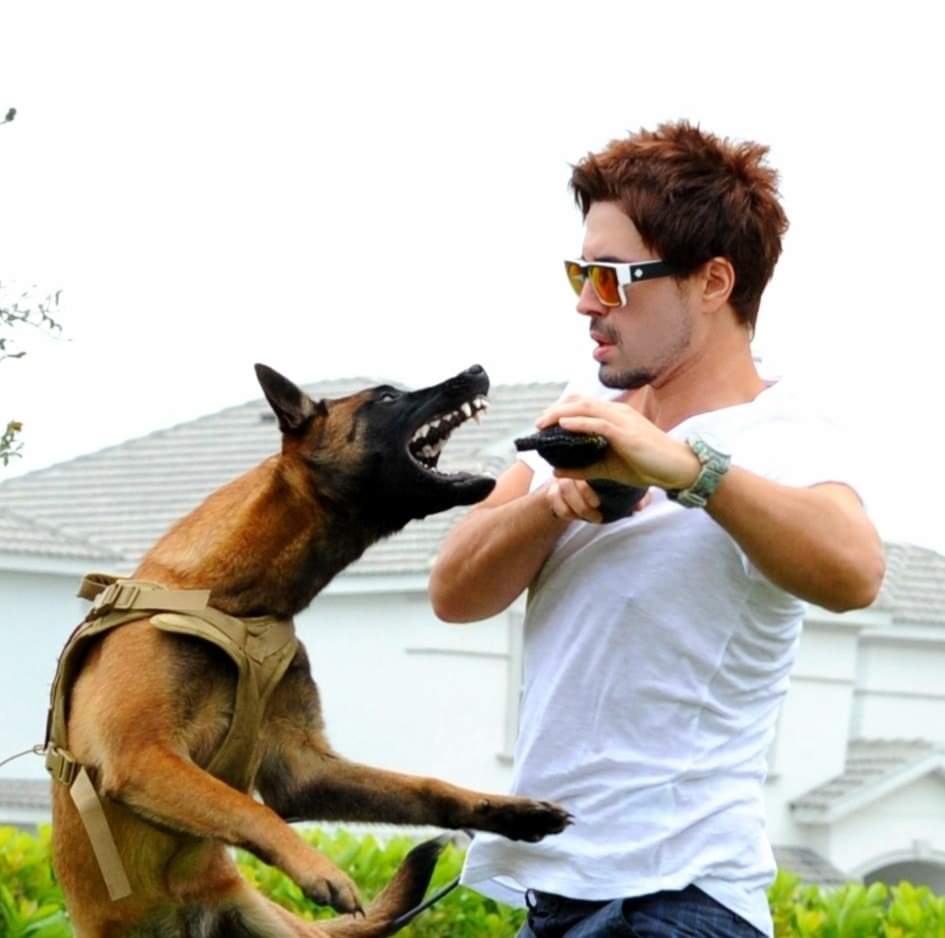 Contact us with the form below.