Theo​ – Standard Goldendoodle
Hi
I just finished the training course with Lucas and my pup Theo. It is the best behavior shaping dog training I have ever taken, for Theo and for me! The video course approach is very methodical and the homework, and 1:1 time with Lucas on weekly calls was great. Although Theo had prior puppy training he was becoming too excitable for me to control on our walks and when family came to our home. Now it's a joy to go on walks without him pulling, barking and jumping. We have developed a stronger relationship, I am more confident, and as a result he is calmer in any situation. I am grateful to Lucas for his expertise, patience and great advice for any situation. I know I will continue to return to the videos and coaching comments for continued learning. Thank you Lucas and Sherry for our guy, and for this invaluable program.
PS. This photo is with his harness which we switched out to the excellent Swissridge training collar and leash, a game changer! I highly recommend.
Thank you so much
Carol Aaron and Theo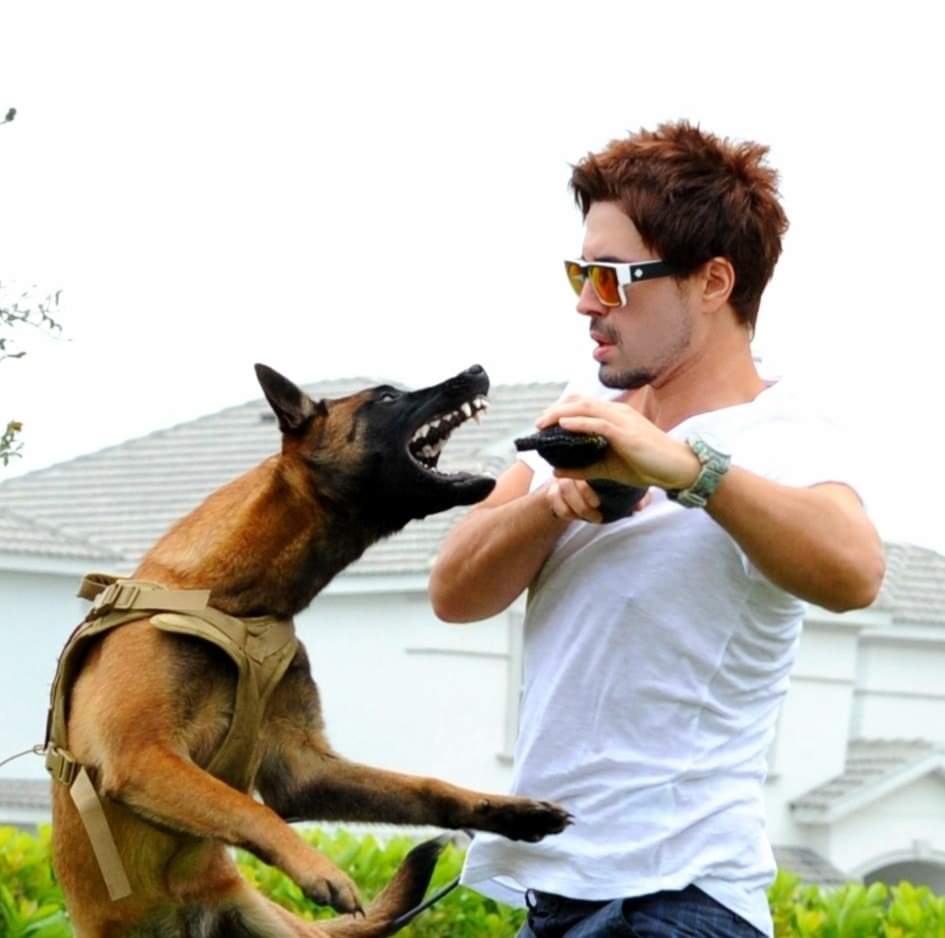 Contact us with the form below.