Selah – Standard Bernedoodle
"I highly recommend Lucas's online training program. His dedication, knowledge and approach ensures successful and rewarding results if you practice .
I signed up to train my four year old ABD and had terrific results and now use it to train my new ALD puppy .
All lessons are clearly explained and demonstrated and weekly calls with Lucas give valuable feedback and prepare you for the next lesson.
It's a phenomenal program and opportunity for anyone wanting to improve both their skills and their dog's level of training.​"
Sherry Cooper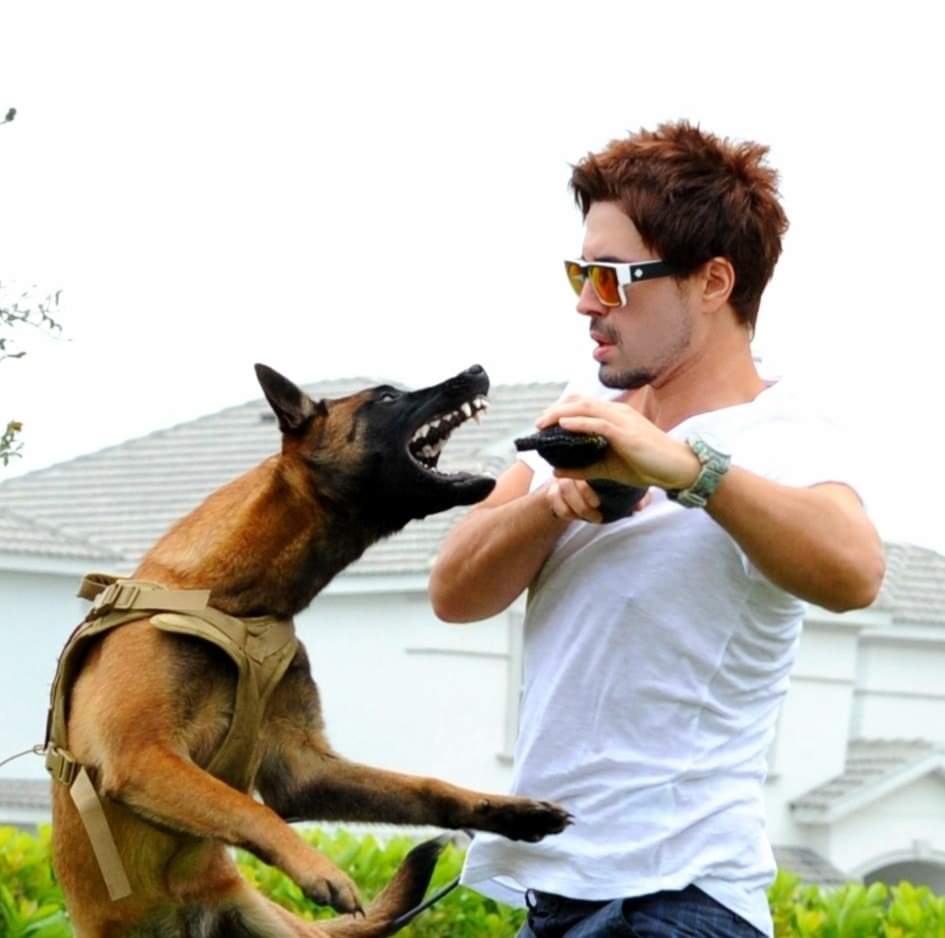 Contact us with the form below.