Gemi – Standard Berendoodle
We turned to Lucas Mucha when Gemi was just weeks away from her second birthday, for two reasons.
1.  We  wanted a completely safe, off-leash, trustworthy dog.  Gemi is a big, strong girl.
2.  Gemi was a good dog. We wanted a GREAT dog!
Gemi was with Lucas for about three months.  Her skills have exceeded our expectations.She is fully off-leashed trained around every outdoor distraction.
Gemi  walks in a zone. She is in total follower-mode.
Gemi's scope of training is that of Service Dog Level. She has been fully accredited and can accompany me everywhere I go.
It's been one year since Gemi has graduated.
There was a learning curve for me, as Gemi's handler but Lucas made sure I was also well-trained.  He not only requires it….  he makes  it happen.  He told me not to worry about making some mistakes while learning.  Gemi, after all, knows what to do!
We never would have sent our dog to anyone but Lucas. Gemi became a part of his pack and that was very comforting for us.
Lucas Mucha's has a world-class reputation and exemplary results. His kind, patient and calm demeanour is so reassuring for his clients… both human and canine.
We feel so incredibly lucky to have had this amazing opportunity. Not only in having a SwissRidge dog, but a Lucas Mucha-trained, SwissRidge dog!
We have so much pride in Gemi. Not only is she sweet-natured and beautiful, she is so good, remarkably trained and just one, GREAT dog!"
Gayle and Sheldon Frank
Gemi is a Standard Bernedoodle.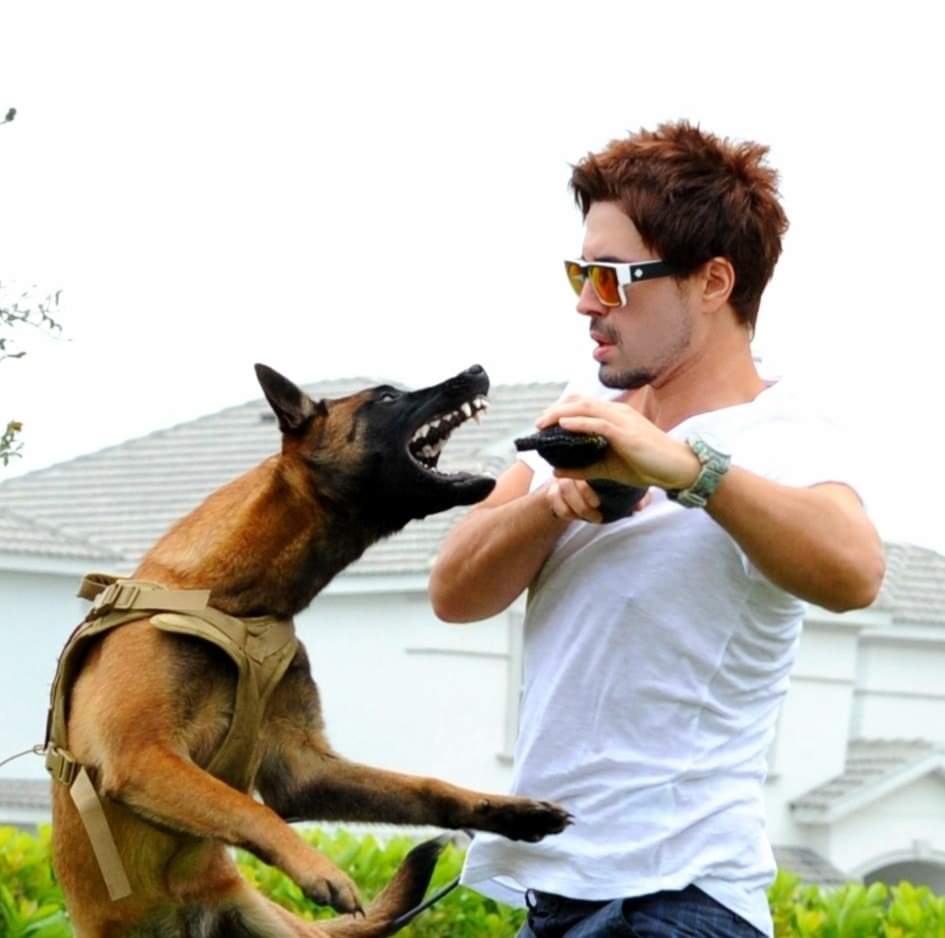 Contact us with the form below.