"Our dog, Joey, was a happy, playful, very energetic puppy. As she grew up, she started to display on-leash aggression. It progressed to the point where we could not walk her within sight of other dogs. She would bark, lunge and snarl, surprising (or scaring) owners and dogs passing by. We tried other forms of training, but it did not improve her response and she continued to consistently ignore commands.
Lucas began working with us at a point where we had given up and were no longer walking her on the street. She could only be in our yard. It was too difficult to control her anywhere else.
The training was comprehensive and methodical. She responded to Lucas and his approach. What we were most impressed with was his level of knowledge and his clear understanding of the training process. He took the time to train us too, so we could take the training and continue to strengthen it. There was a lot to learn but the results have been worth it.
Joey has improved so much. She is obedient and responds immediately and consistently to commands. We also now have effective tools to keep her calm on-leash when other dogs are around. We can now really enjoy her calm, happy company."
Liz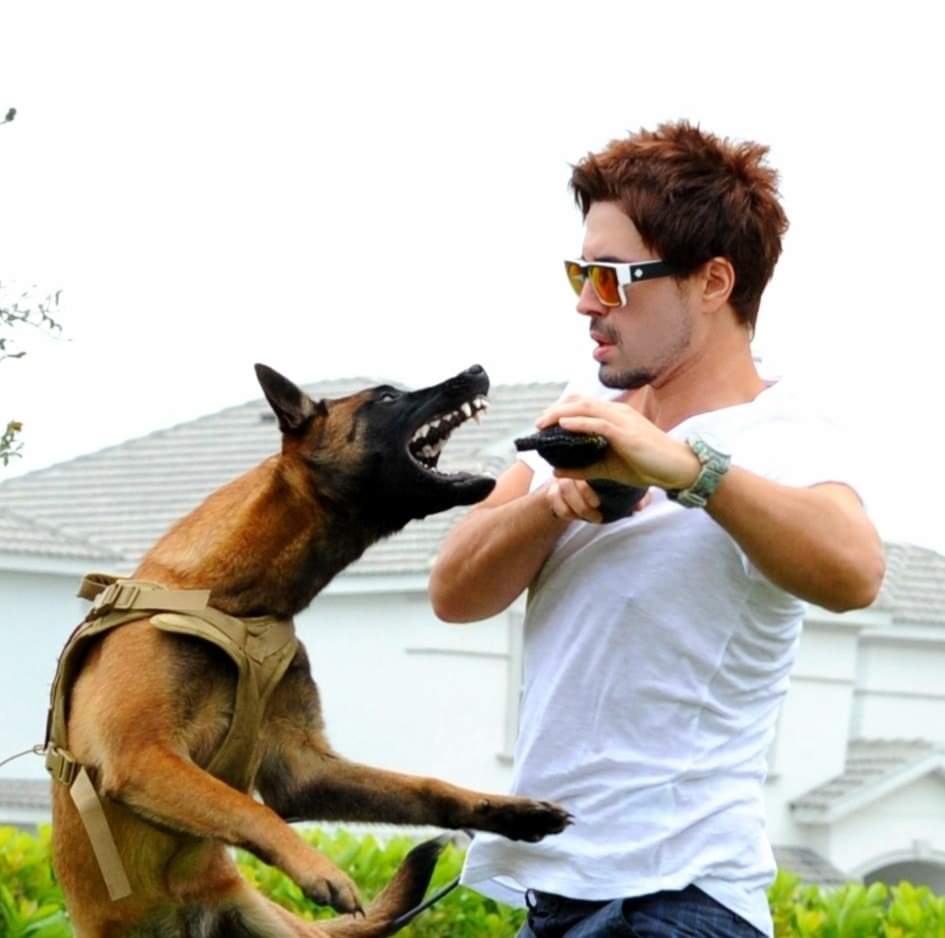 Contact us with the form below.